Phone Systems
Anyone who has ever tried to transfer a call, set up a conference call or retrieve a message will appreciate the intuitive and intelligent design of our telephone systems.
Every phone system consists of the phones, a control unit which acts as the system's brain and options like voice processing, and a sophisticated answering system.
There's more to a phone system than just the phone... Every system varies by the number of incoming lines, extensions and capabilities; they all share the same basic advantages. Our systems let you use less expensive single line phone equipment where sophisticated system phones aren't required, without changing or adding extra equipment to the control unit. You can instantly double your number of extensions by connecting both a proprietary phone and a single line device to the same expansion port. As your home or business grows, your flexible, expandable and affordable System will grow with it. Our systems allow you to use proprietary system phones along with a standard home phone, answering machine, fax machine, cordless phone or any piece of equipment that's classified as a single line device.
Computer Systems

Computer & Network Service


Our Information Technology provides customer support and solutions for networking and computers. We offer a variety of services for your home and/or business. Our experienced and certified technicians support both PC and Mac platforms, and can be scheduled for immediate problem solving, regularly scheduled maintenance, or remote support. We offer a wide range of services including but not limited to the following: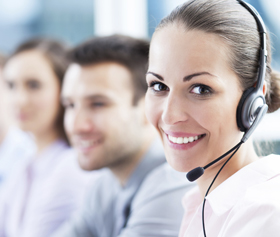 PC or Mac repair, setup or network integration

Computer backup or creation of automated backup routines including

off-site services

Wireless network design, installation, and encrypted security

Operating system upgrades and personal training for most software

Virus & Spyware prevention and removal

Remote Access to home or work computers (VPN)

Online technical support
We pride ourselves in providing concierge style service to our clients. Listening to and understanding our client's needs, enabling us to provide an unparalleled level of computer and network service.